Welcome!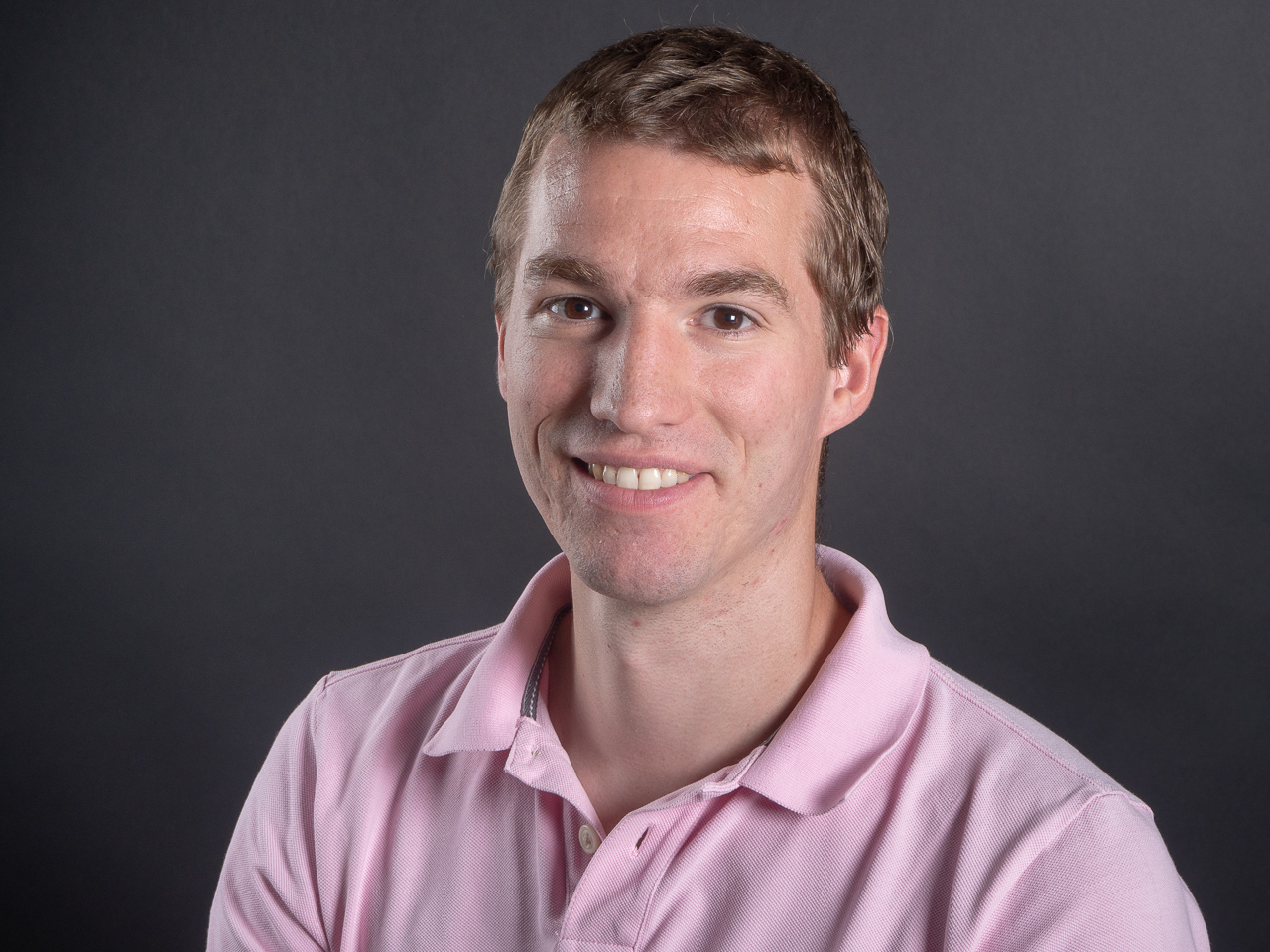 I am Igor Kovac,  a visiting researcher at The Center for Peace and Security Studies (cPASS), located at the University of California, San Diego (UCSD). I have received my Ph.D. at the University of Cincinnati, and I currently serve as the Foreign Policy Advisor to the Slovenian Prime Minister.
I am interested in big themes tangent to the structure of the international system, its stability, order, security, and great power relations. I approach these questions as an intersection of International Security and International Political Economy.
My dissertation develops a new theory of hegemony – Pervasive Hegemony. Using network analysis, time series, and case study methods I analyze US hegemony and argue that it is the unwavering central position of the United States, particularly its ownership of the central monetary unit – US dollar – that is unique and fundamentally different from previous hegemonies. Moreover, this is reflected in a particular, so far unexplored, type of dynamic in international relations – 'buy-in' of the non-hegmeonic states. As such, even though the US relative power advantage is diminishing, the US hegemony is not endangered, as the non-hegemonic states actively reproduce US central position in the global economy and hence assure its endurance.
I have held a pre-doctoral fellow position at the Institute for Security and Conflict Studies at the George Washington University, and have obtained a M.A. in International Studies from The Vienna School of International Studies, M.S. in Sport Science, and a B.Sc. in International Relations, both from University of Ljubljana respectively.
When I am not thinking about IR IVs and DVs, I spend time with my family, particularly my two 'wonder women' daughters. I enjoy skiing, playing soccer, watching American football, and listening to hard rock and heavy metal.