For a full list of publications, please contact me via email. Here I only list peer review publications.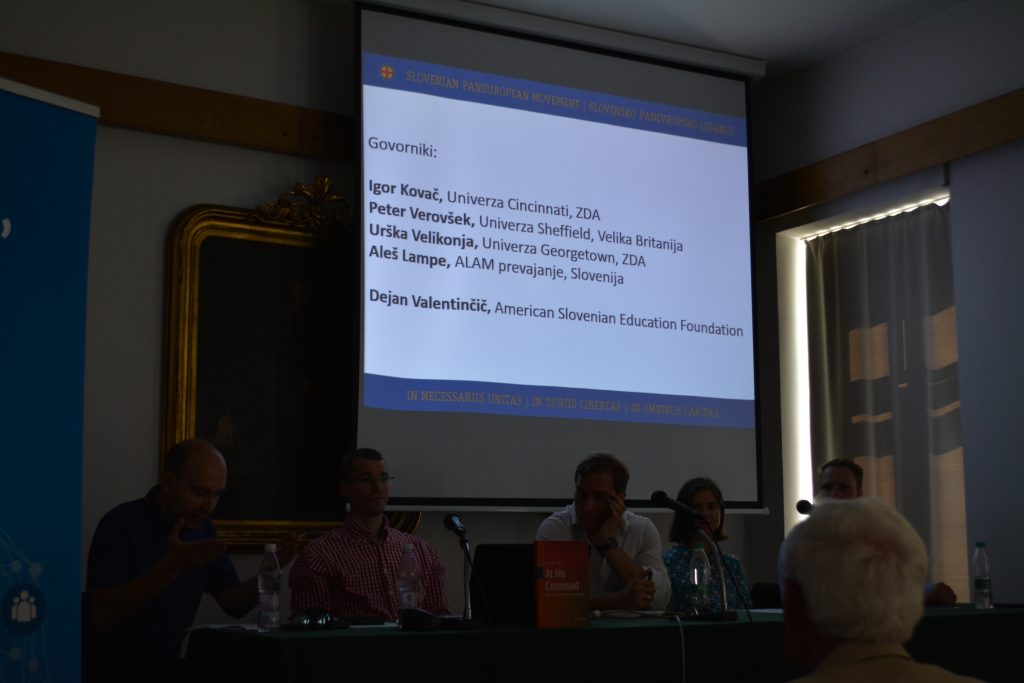 Single Authored Books
Kovač, Igor. 2012. Post-Cold War Power Structure of the International System. Ljubljana: Ebesede.
Edited Volumes
Kovač, Igor (ed.). 2018. At His Crossroad, Reflections on the Work of France Bučar. New York: Springer.
Iztok Simoniti, Milan Brglez, Irena Jager Agius, Igor Kovač, and Ana Polak Petrič (eds.). 2015. Diplomatsko pravo: izbrane konvencije (Diplomatic Law: selected conventions). Ljubljana: Fakulteta za družbene vede, Ministrstvo za zunanje zadeve Republike Slovenije (Slovenian Ministry of Foreign Affairs).
Kovač, Igor, and Karolina Praček (eds.). 2014. European Citizens for European Foreign Policy. Ljubljana: Slovensko panevropsko gibanje.
Peer Review Articles and Book Chapters
Kovač, Igor and Norrin Ripsman. 2020. Material Sources of Grand Strategy. In Thierry Balzacq and Ronald Krebs (Eds.), Oxford Handbook of Grand Strategy. Oxford: Oxford University Press. Pp. 205–20.
Kovač, Igor, Anže Burger, and Staša Tkalec. 2021. (Geo)politics of Universal Periodic Review, why states issue and accept human rights recommendations? Foreign Policy Analysis, 17(4), orab029.
Kovač, Igor. 2014. EU in the struggle for Global Governance: Geopolitical Ethics. International Journal of Diplomacy and Economy, 2(1/2). Pp. 118−38.
Kovač, Igor. 2012. In the long run we are all dead – Hey Keynes, what is long in the contemporary US case? Transition Studies Review, 19(3). Pp. 275−90.
Gaiser, Laris, and Igor Kovač. 2012. From Bipolarity to Bipolarity: International Relations Repeating Again. Journal of Global Policy and Governance, 1(1). Pp. 49−63.
Book Reviews
Kovač, Igor. 2019. Peaceful Accomodation: A New Research Program? International Studies Review. Pp. 324−5.
Kovač, Igor. 2016. The End of American Order. Political Studies Review, 14(1). Pp. 78‒9.